Zijin Completes the Investment in RTB Bor Group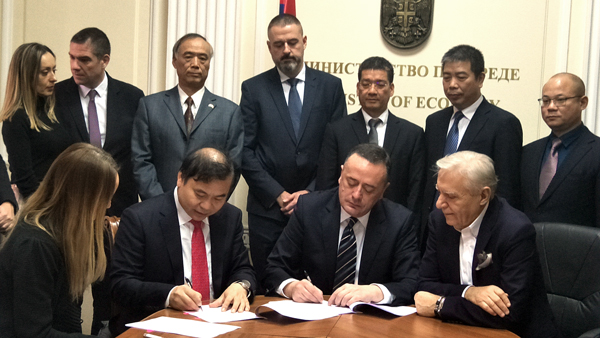 On Decemeber 18th, Zijin Mining Group Co., Ltd. (the "Company") completed the investment in RTB Bor Group in Belgrade, Serbia. The Company signed closing documents with the Government of the Republic of Serbia.
Zijin Mining now holds 63% of the equity interests of the RTB Bor Group.