Zijin Mining to Acquire World-class High-grade Lithium Brine Project in RMB 5bn Deal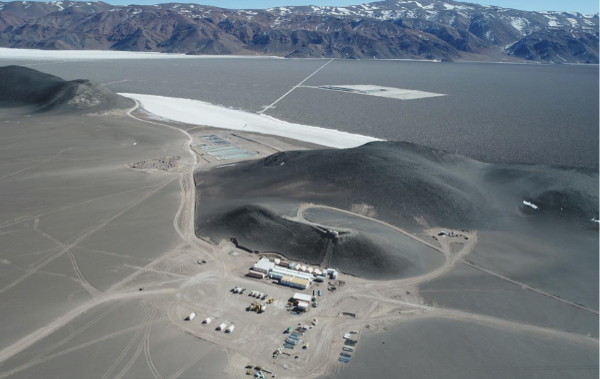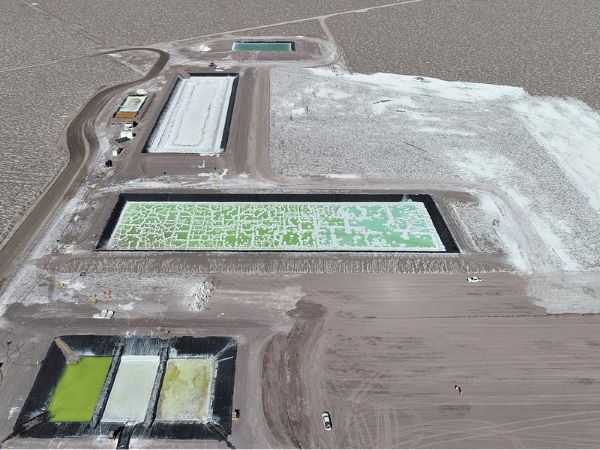 Zijin News - On October 10, Zijin Mining announced that it will acquire all of the outstanding shares of Canada-based Neo Lithium Corp for C$960 million (RMB 4.94 billion), at a price of C$6.5 per share in cash.
Situated in the "Lithium Triangle" in northwestern Argentina, the Tres Quebradas Salar lithium project, also known as the 3Q project, is the primary asset of Neo Lithium. In terms of resources, the project has 7.565 million tonnes of lithium carbonate, with an average lithium concentration of 621 mg/L. Of which, it has 1.68 million tonnes of high-grade resources with an average concentration of 926 mg/L.

South America's "Lithium Triangle" and Location of the 3Q Project
The 3Q project is one of the largest and highest-grade projects of its kind - fifth-largest in the world by lithium brine deposit and third-highest by grade. Spread across an area of 353 square kilometers, the project covers the entire salt lake surface and brine lake.

Its resources are low in impurities, with favorable conditions for development. In addition, the project holds good potential for further discoveries and production expansion.
Since 2016, Neo Lithium has built two pilot evaporation ponds in the salar area, and a pilot lithium carbonate plant, with an annual production capacity of 40 tonnes of lithium carbonate equivalent (LCE). The plant produced battery-grade LCE with a purity of 99.891% in June 2021.
The 3Q project is expected to commence construction following the completion of its feasibility study in Q4 2021 and the approval of its environmental impact assessment.
The annual output of the project is put at 20,000 tonnes battery-grade LCE, with a capital expenditure of 319 million dollars and an operating cost of 2,914 dollars per tonne of LCE. With the potential of capacity expansion to between 40,000 and 60, 000 tonnes of lithium carbonate per annum, the project could be built into a world-class salar complex.
In the announcement, Zijin states that lithium is a strategic new energy mineral, and a strategic resource to be tapped into as decided by our Board of Directors. An established miner engaged in the development of non-ferrous metals like gold, copper, and zinc, Zijin is fairly competitive and influential in the industry. Zijin's entry into the field of strategic, new energy minerals, building on our expertise in mining development, chemicals, metallurgy, and environmental protection, is in line with our group's development strategy. The move will create more room for development and add new growth areas to our business, thus driving the sustainable development of our group.
The transaction is still pending approval from Neo Lithium's shareholders meeting and competent government agencies.