Zheng Xinyuan, Deepen understanding and improve capability in practice
2021/01/05 2312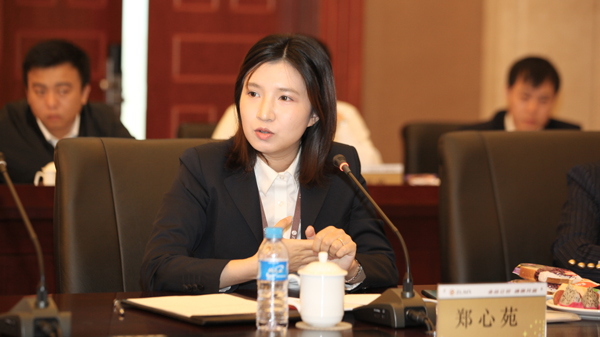 Zheng Xinyuan, Director of General Office in Corporate Development Department at Zijin Mining. She has extensive work experience in the Overseas Operations Department and Corporate Development Department since joined Zijin in 2015. As an in-house counsel in the overseas investment team, she has empowered competencies through her participation in several overseas mergers and acquisitions.
"Professional, dedicated, rigorous and pragmatic" is her working principle. To deal with the legal issue on overseas investment and M&A, she has worked closely with all divisions and external specialists, handled a series of work such as project screening, due diligence and execution, and effectively followed the company's strategic decision to combine the roles of a legal counsel.
In the future, Zheng will proceed to improve herself and promote her expertise to a specialized, proficient and depth level, including further study on mining knowledge and industrial trend for improving her critical thinking and professionalism.