Liex Delivers Firewood to Community School in Argentina
2023/07/10 2820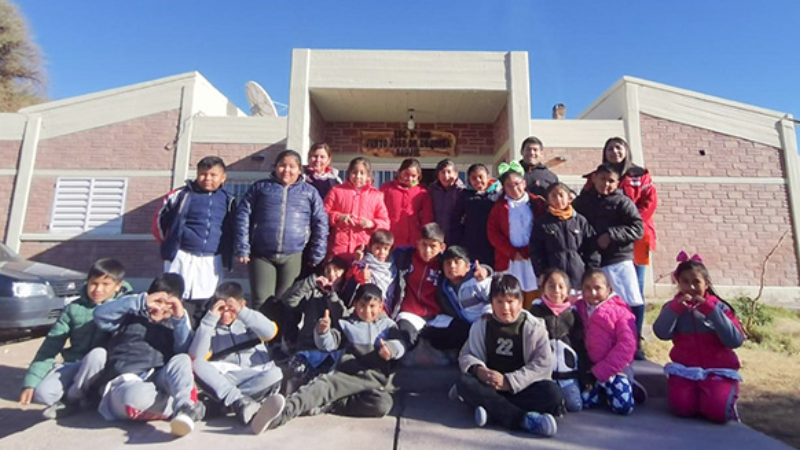 Liex S.A., Zijin Mining's subsidiary in Argentina, recently brought a truckload of firewood to the Saujil community school in Fiambala, Catamarca Province. As the first snowfall of the year brought winter chill to the town, the firewood will help the students and teachers stay warm and comfortable.
The community school lacks modern heating facilities, and students and teachers had to collect and burn firewood in the winter. After consulting with the community, Liex transported the firewood to the school, which meets its immediate need for heating.
The act of kindness also created an opportunity to share ideas about environmental protection, such as waste recycling and garbage sorting. Liex's employees demonstrated ways to reuse waste, which will ease pressure on waste disposal sites, save waste transportation and disposal costs, and ultimately deliver both environmental and social benefits.
Liex, a company that owns a lithium project, maintains a close bond with the local communities, consistently addressing the challenges and difficulties they face. The company's community engagement includes various initiatives, such as waste recycling, water well drilling, water source testing, water quality optimization, tree planting, and environmental awareness training. These efforts have earned the recognition and appreciation from the communities.
Translator: Jian Reviser: Lin Xinjing Editor-in-Chief: Wang Jie