Colombian Coffee Brands Hit World Market with Zijin's Help
2021/08/18 3394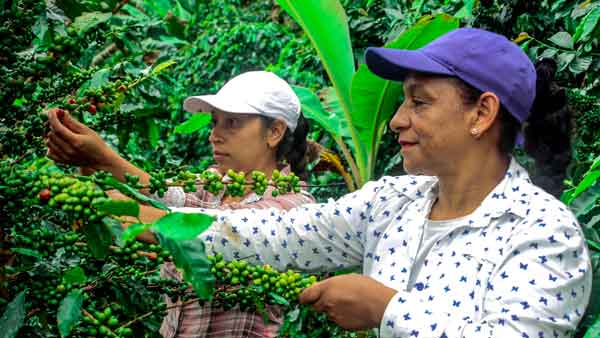 Continental Gold Supports the Development of Local Coffee Farms
Zijin News - Colombian coffee brands, supported by Zijin's local unit Continental Gold, are entering the global market quickly. They have made an appearance at the 3rd China International Import Expo, and their products are now sold on online export platforms, to boost international sales.
"At first, we hoped that our coffee could one day be served at every household in Buriticá," said Didier Higuita, owner of Café Panorama. "However, with the help of Continental Gold, we have gone far beyond that. Now, our products have entered the global market. Starting with China, Canada, the Netherlands and the UK, our products will ultimately reach every corner of the world."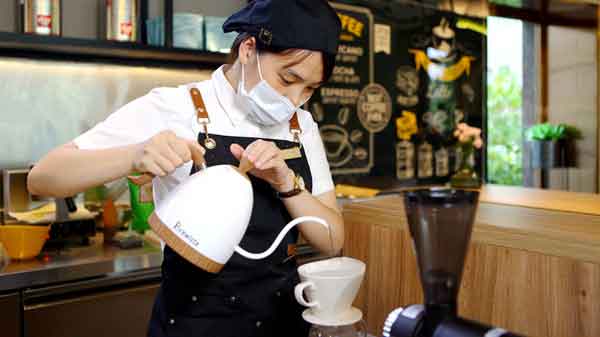 Colombian Coffee Served at Zijin's Headquarters
Continental Gold supports the development of coffee farms within its footprint by providing them with training on business management. It also helped them to create their own business models, increase brand recognition, and conduct branding. In the first half of 2021, local coffee farms formed their own association with the help of Continental Gold. With a membership of 13 local brands, the association covers 260 coffee-planting households from local communities.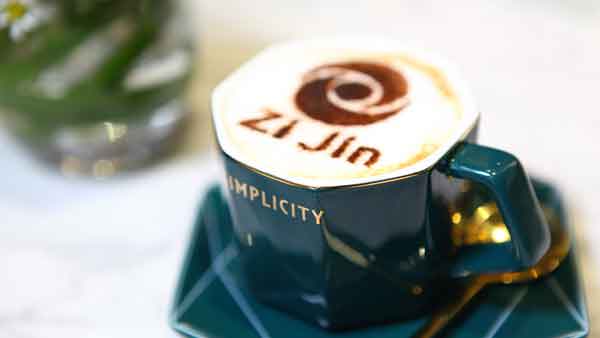 A Cup of Colombian Coffee Made at Zijin's Coffee Bar
Through close communication with surrounding communities, Continental Gold helped to bring in over 1600 agricultural projects to these areas. In the future, the company will continue to drive economic development in the region by supporting local industries, so as to benefit more members of its host communities.