Shudufadzo Siphugu: Finance Manager of Nkwe Platinum South Africa
2021/09/23 4097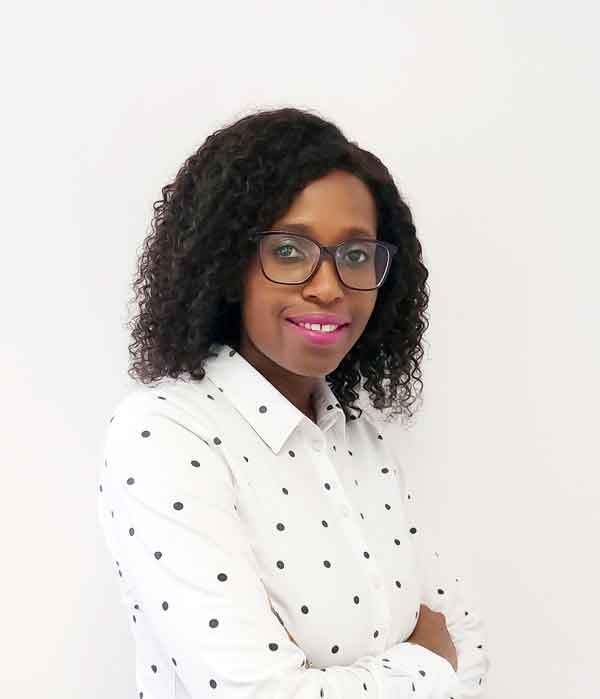 Shudufhadzo Siphugu has more than 6 years of financial management experience in mining, construction, and road toll systems. Highlights of her illustrious career includes the auditing of the Central Energy Fund, the Gautrain Management Agency (construction phase) and the Johannesburg Development Agency (Bus Rapid Transport project).
While working as the financial accountant at Group 5 Limited, she was part of the team that was involved with the implementation of the 'Shesha lane' (e-tag lane) on the national Sanral road and her financial acumen was instrumental in the upgrade of the toll system software for merchant card payments, resulted in faster processing and reduction of long queues.
Her skills in the construction and energy industries were further honed as finance manager at Basil Read Limited, where she was involved in project such as the Medupi power station, the Kusile Power station and the Durban PRASA station. During her time at Basil Read, Siphugu successfully raised funding through rights issues and secured addition bridging financing.
In 2011, she completed her B Compt Honours from Unisa after obtaining her B Com Degree in Accounting from Nelson Mandela Metropolitan University in 2005.
She became a qualified Chartered accountant (SA) 2016.
Shudufhadzo Siphugu joined Nkwe Platinum(SA)in 2021 as the company's Finance Manager. She currently manages and oversees all financial aspects of the company, including internal and external audits, to ensure the flow of accurate and timeous financial information to the stakeholders.